Final Fantasy XV - Delayed?
Since it was announced in 2006, still with the name Final Fantasy Versus XIII, the latest entry into the franchise as been delayed over and over until it finally came to light with it's new title Final Fantasy XV and it was announced a few months ago that it would be out on September 29th. However, during this week the rumors that the game had been delayed for 2 months started to surface and have now been confirmed.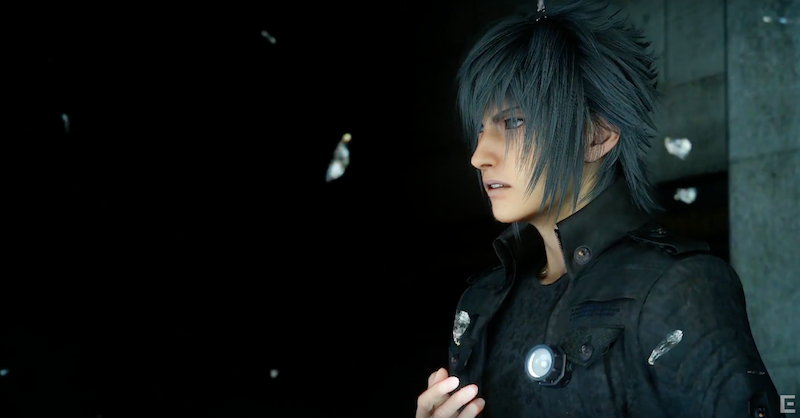 This started a few comments on the web from fans pretty much raging about the game, something very similar to what happened to No Man's Sky a few months ago. Even though the game got delayed, we know for sure that the movie Kingsglaive: Final Fantasy XV will debut on 30th of August and during today's Gamescom Square-Enix released some more footage and we got a glimpse into the first our of gameplay!
We won't go into any spoilers but you can check out the video bellow!
You might also like