No Man's Sky - Was it overhyped?
The internet as taken No Man's Sky with mixed reviews, with some saying it's one of the games of the year while others say the game isn't all that was promised, even to the point of calling it over-hyped.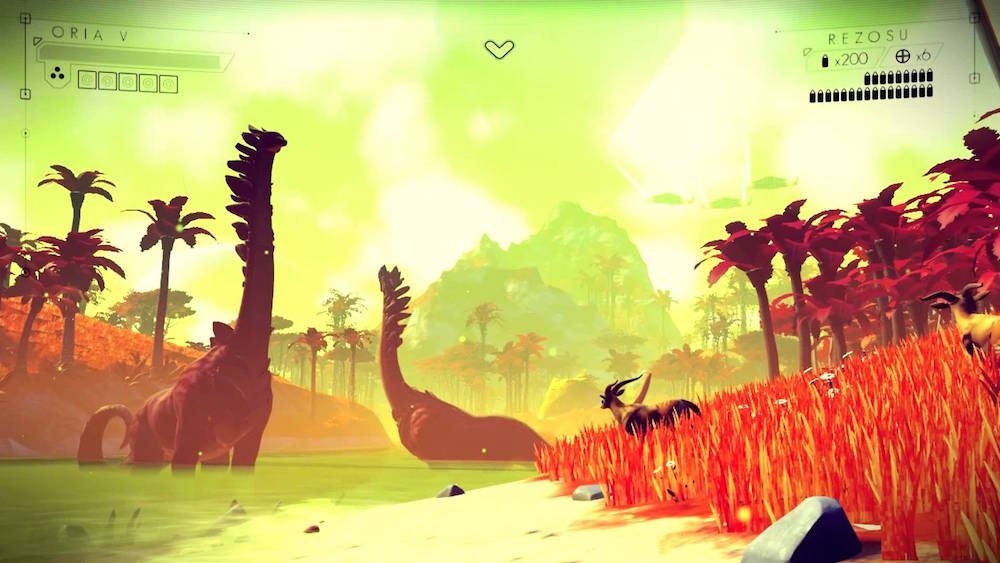 If we take a look at it's steam page, we can see that the people playing the game can't decide about if the game was a success or not with about 54% of the users giving it a positive review.
What we know is that video game websites and the biggest foruns and blogs on the web are calling it the over-hyped game of the year but it's still too soon to know if the game is going to make it or break it, specially with a few patches planned on the next days to fix some bugs, one of which is the so called multiplayer mode of the game that had a few bugs on launch as two twitch streamers tried to join up in game but couldn't see each other.
Have you played the game? Let's us know what you think on our social media.